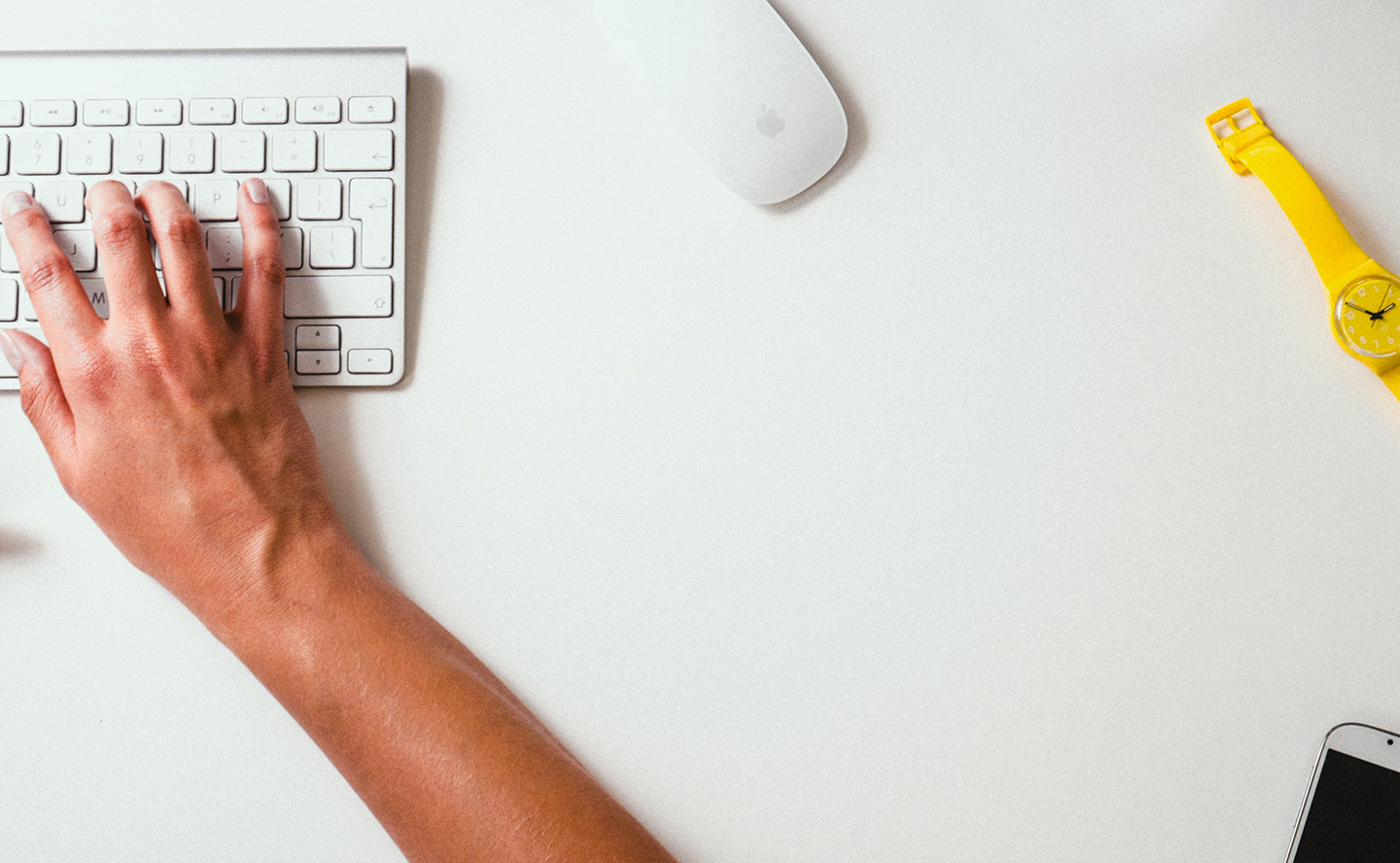 Originally, Liferay was designed to be a CMS with other features, oriented to meet the needs of those companies or organizations that needed a robust, efficient, scalable and secure content management system.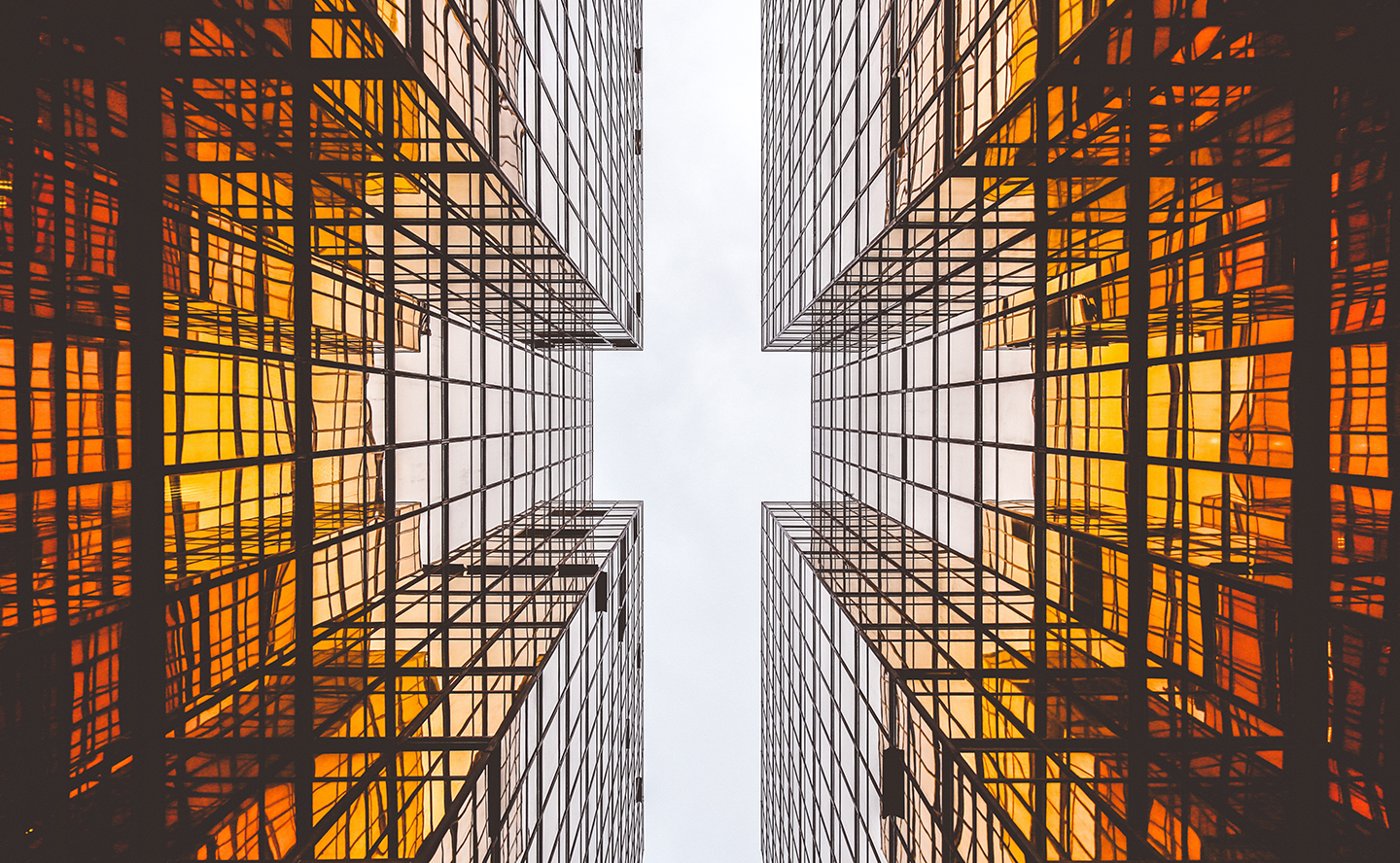 For more than 5 years, the trend in software development has been to create an API to allow integration with other third-party software or SAAS services offered by new types of companies to which we must adapt.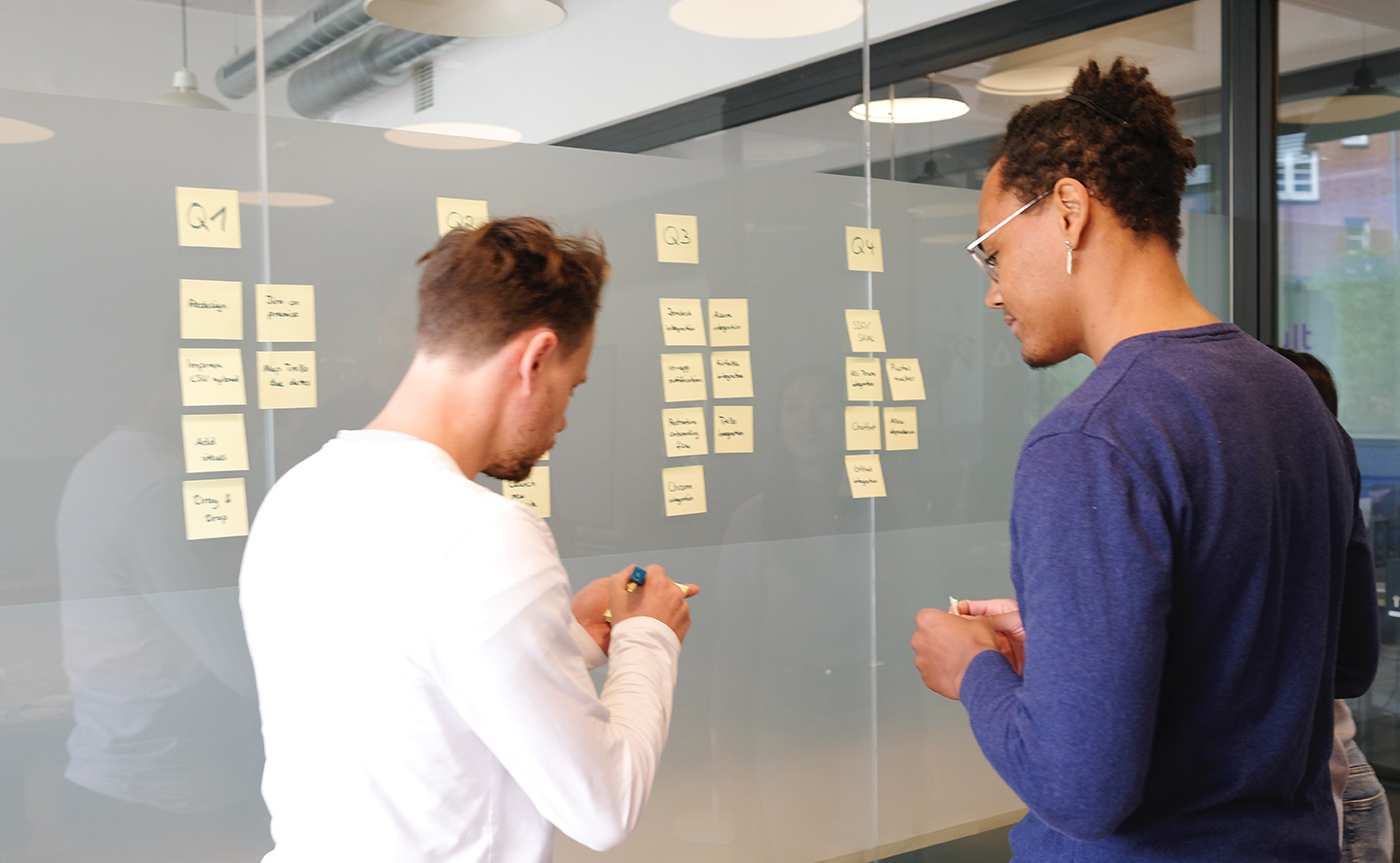 Are you looking to optimize costs and gain adaptability to the market? Do you know how to deal quickly and smoothly with changes in projects or needs?

Creating a flexible team can be the best bet for a company, know the positive effects!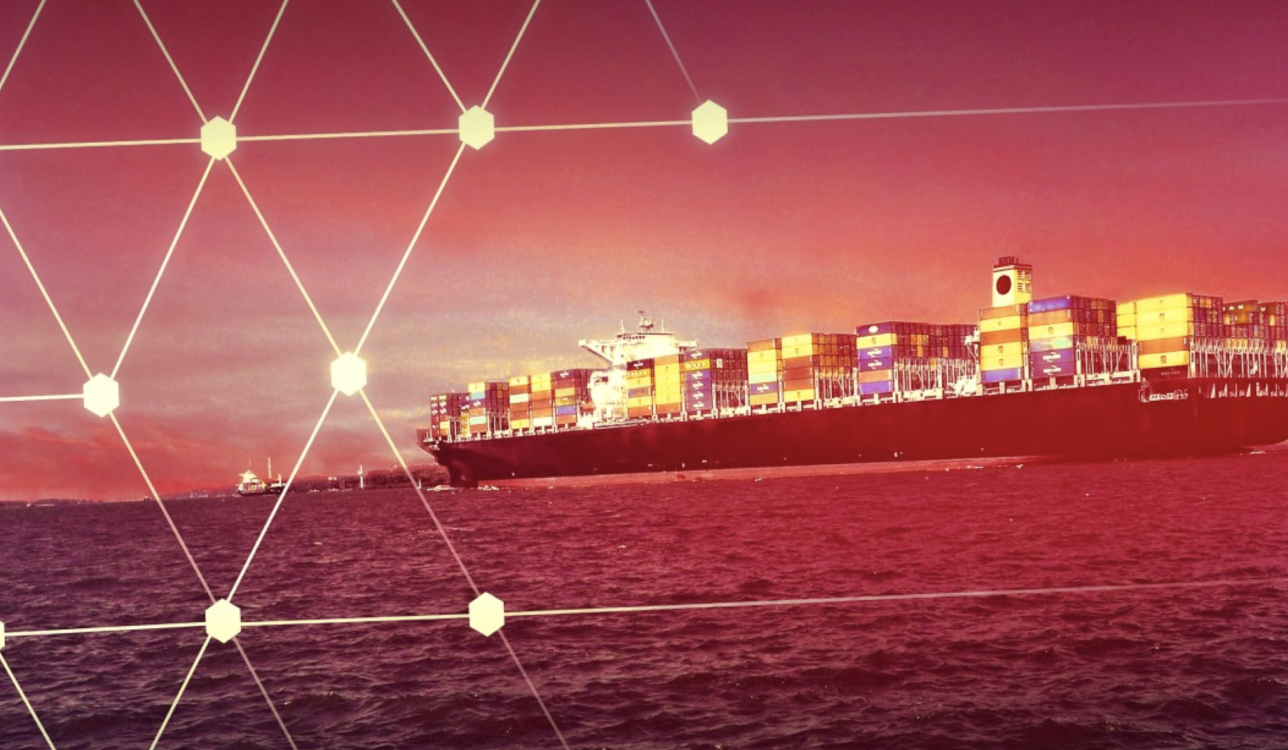 A new line of innovation is born within a new era of traceability in the logistics and supply chain sector, thanks to Blockchain technology.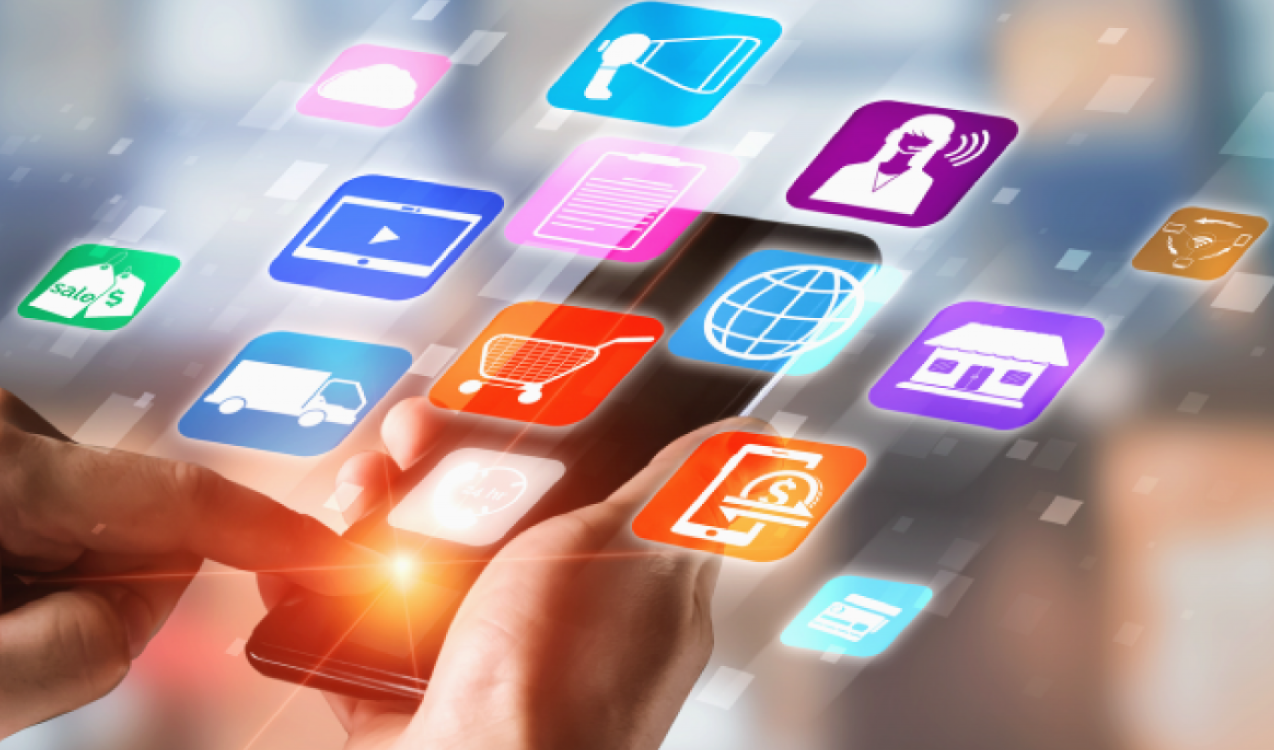 A common problem in the world of mobile application development is not knowing the users who use these applications.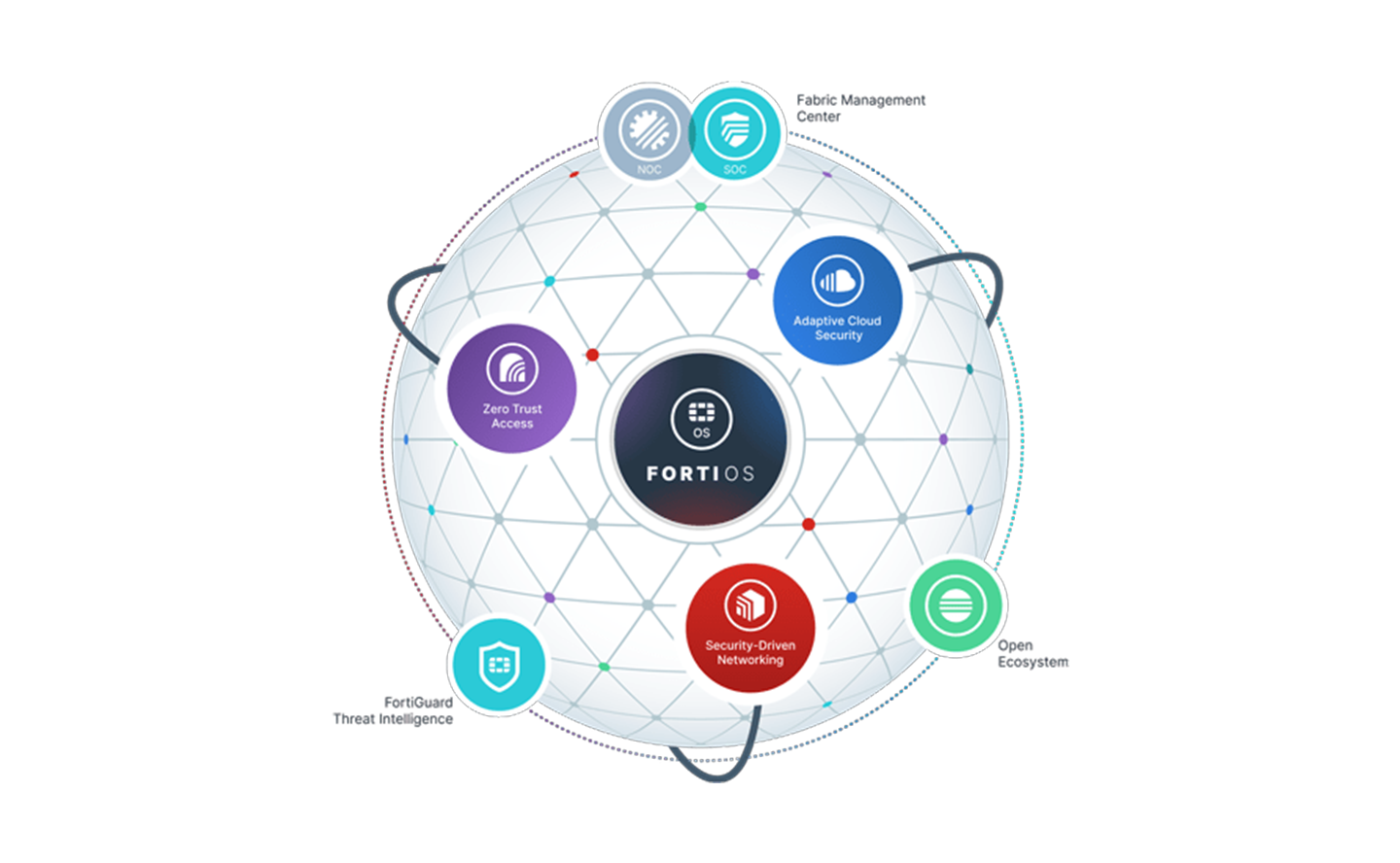 Last year saw the release of FortiOS version 7.0, which brought more than 300 new features enhancing the Fortinet Security Fabric architecture.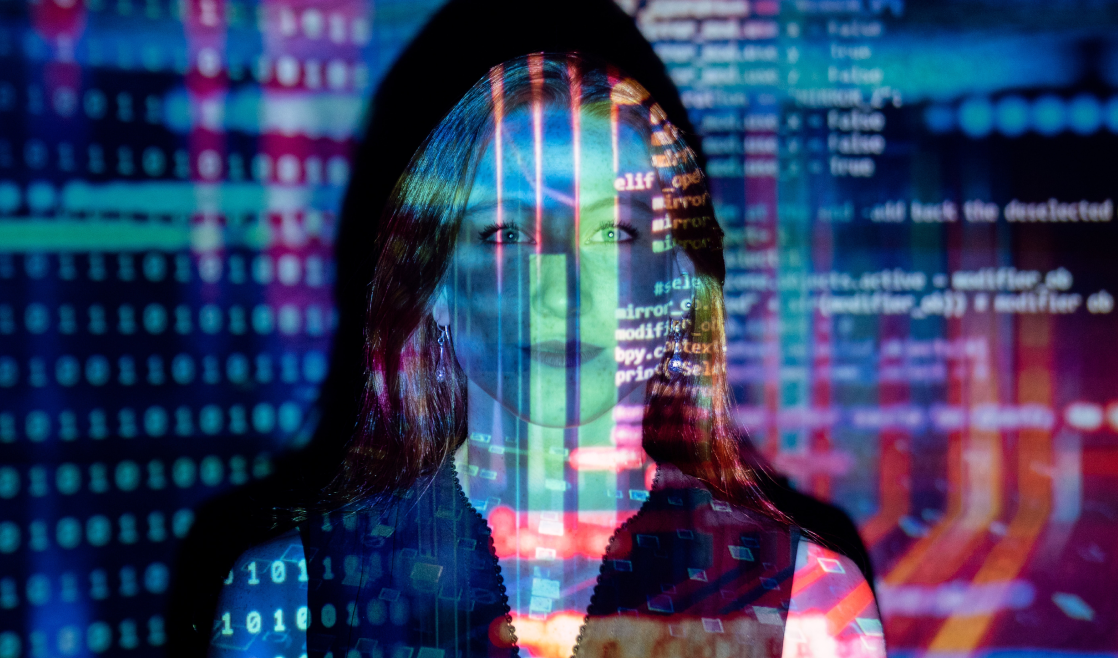 Datacloud comes to streamline the transformation and access to data from anywhere in the world. And it gives us a complete suite of tools at our fingertips in a pay-as-you-go model.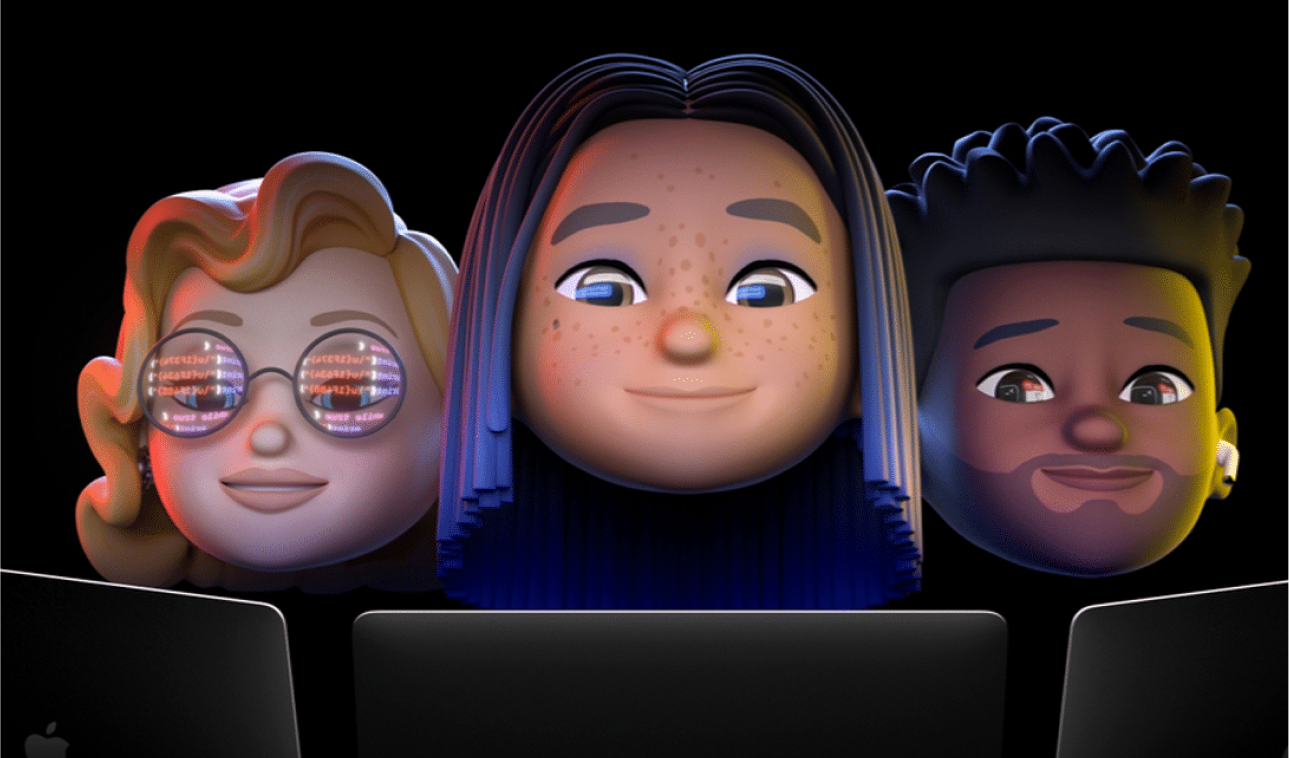 We attended Apple's presentation at the opening of the World Wide Developer Conference 2021 (WWDC21). We explain how the conference focused on iOS and its version 15.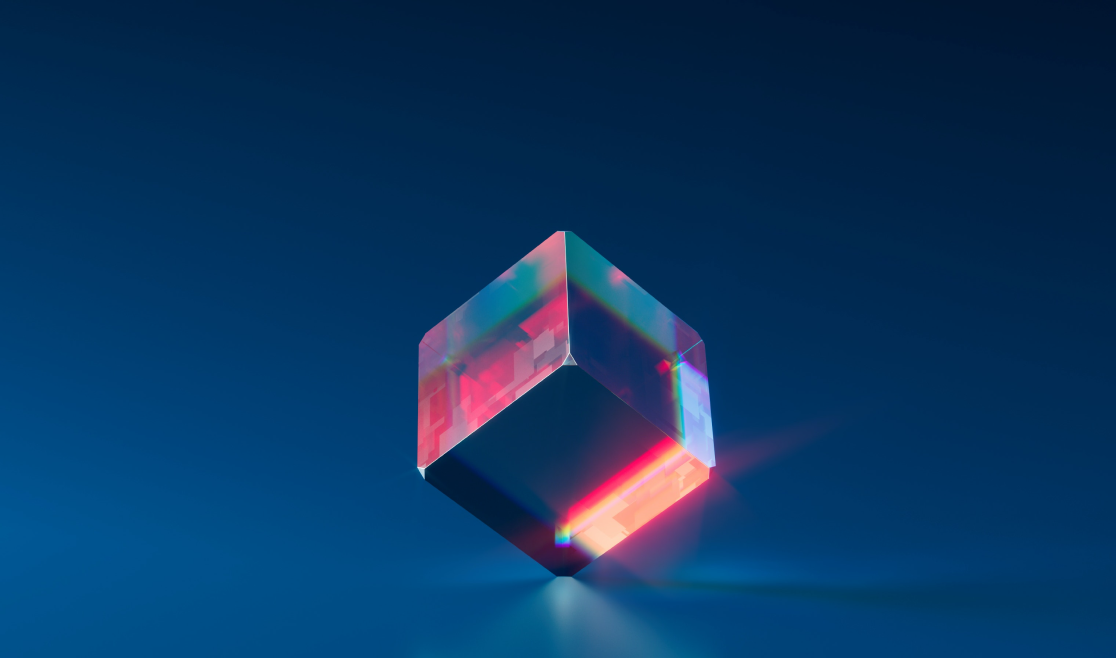 We delve into the new features of Liferay DXP 7.3, which serve both to create and manage content, as well as to provide greater empowerment to business users.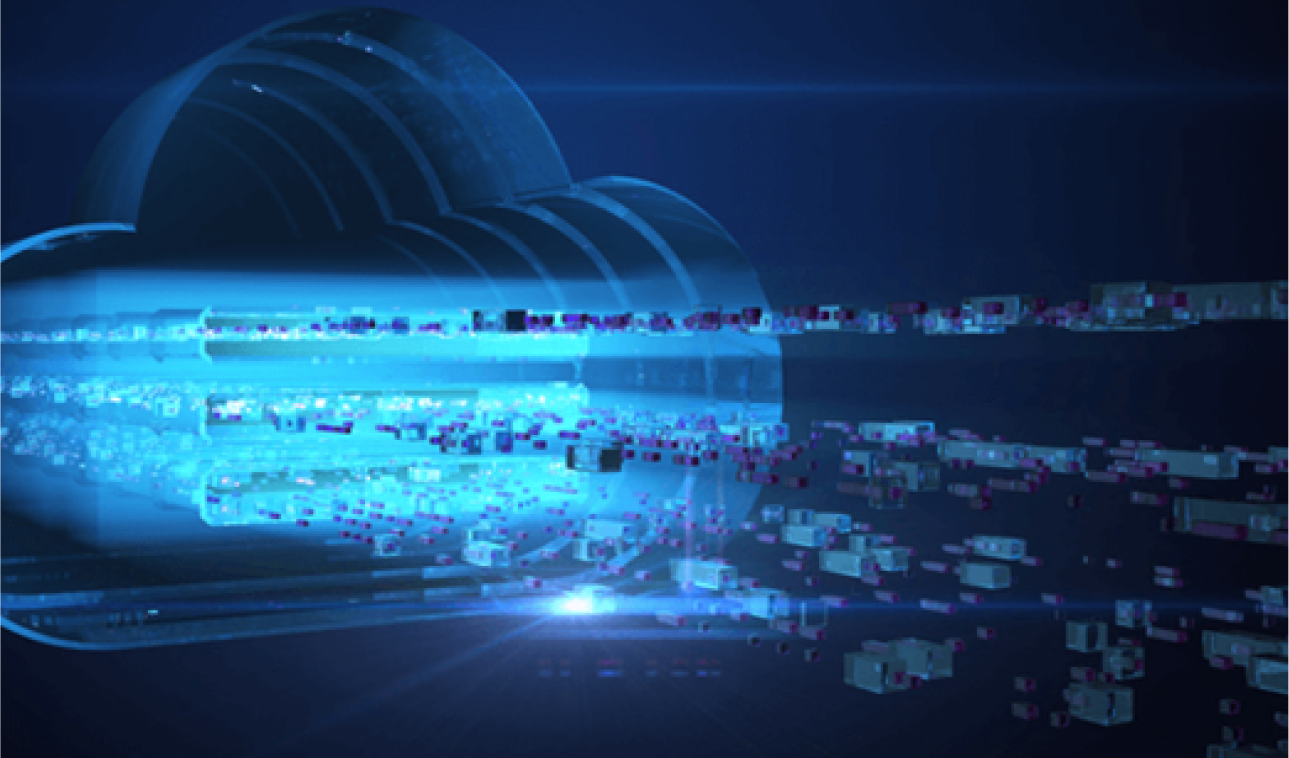 Last week, with the FortiNAC session, we concluded the Workhsops we had planned for this first quarter of the year.