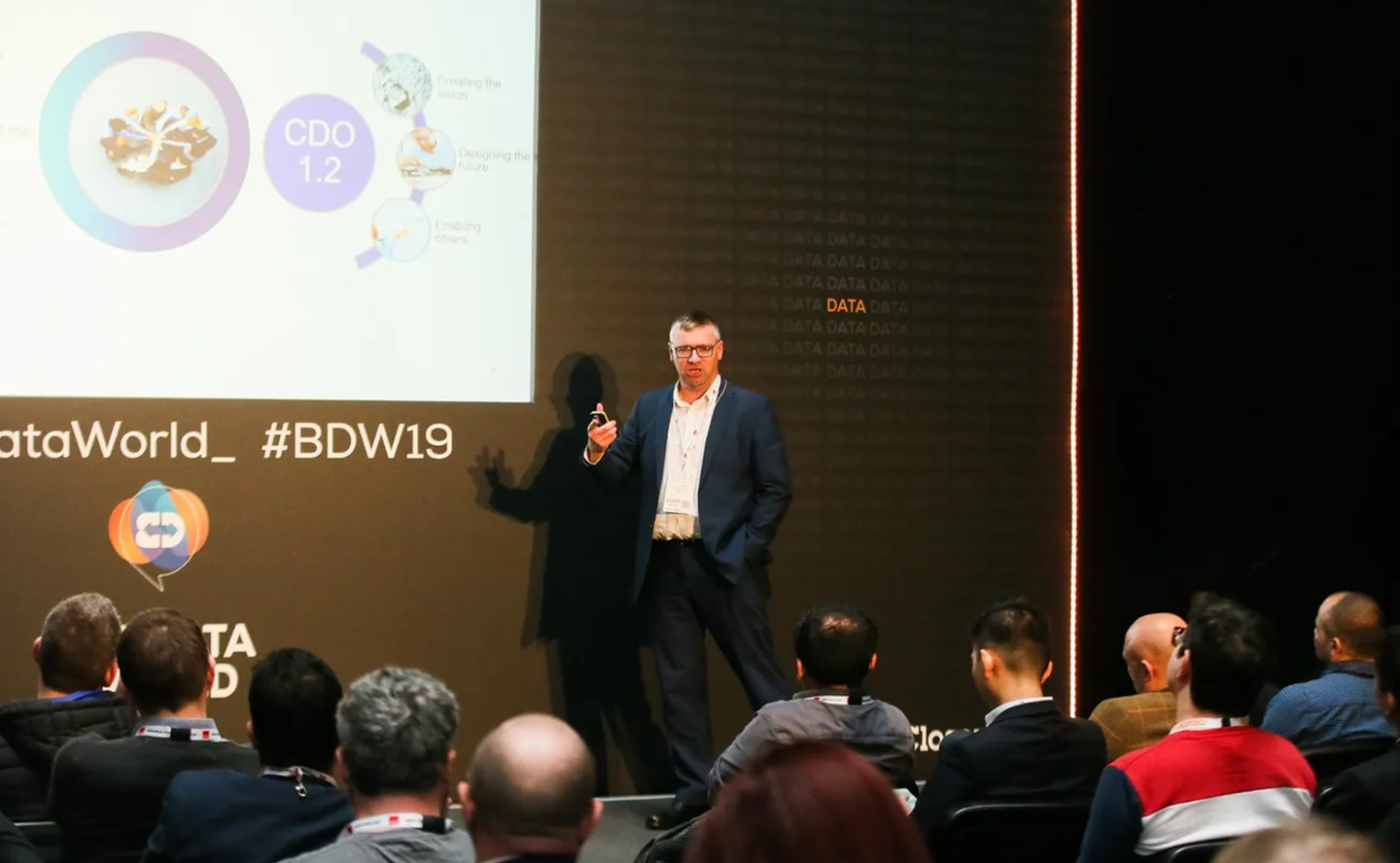 Big Data & AI World is back
We attend the largest national meeting for professionals specialized in Big Data & AI. Icalia Solutions does not miss the event that will take place next October 26th and 27th in Madrid, with exhibition and networking spaces where the trending topics of the moment will be addressed by national and international Keynote Speakers.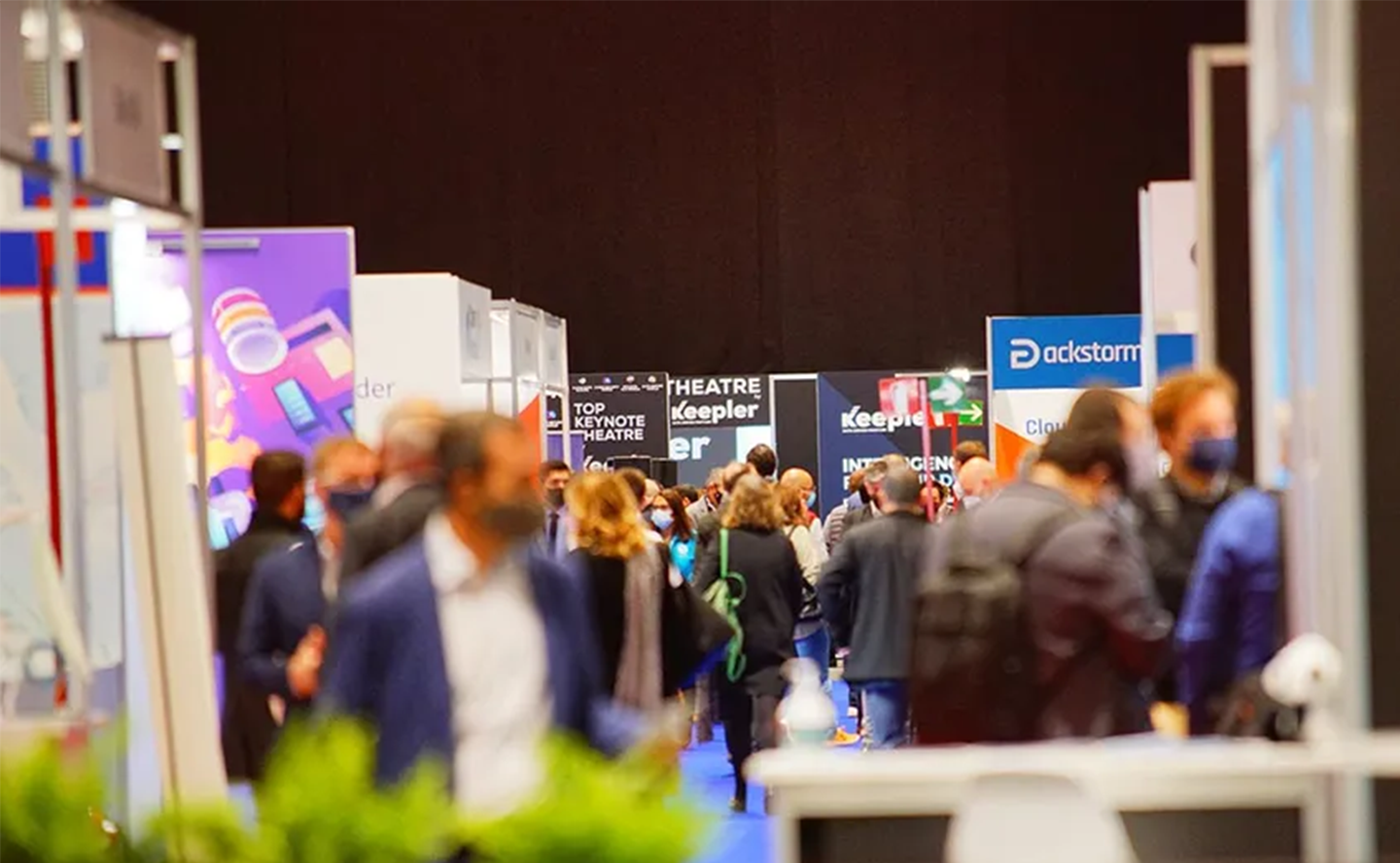 Spain's leading cloud technology showcase, Cloud Expo Europe, is approaching
Icalia Solutions will attend next 26th and 27th of October to the Cloud Expo Europe Madrid, where the most important news and tools of companies to decisive stakeholders will be presented. We will see how the trending topics of the moment will be addressed by more than 200 Keynote Speakers and experts who will share their success stories.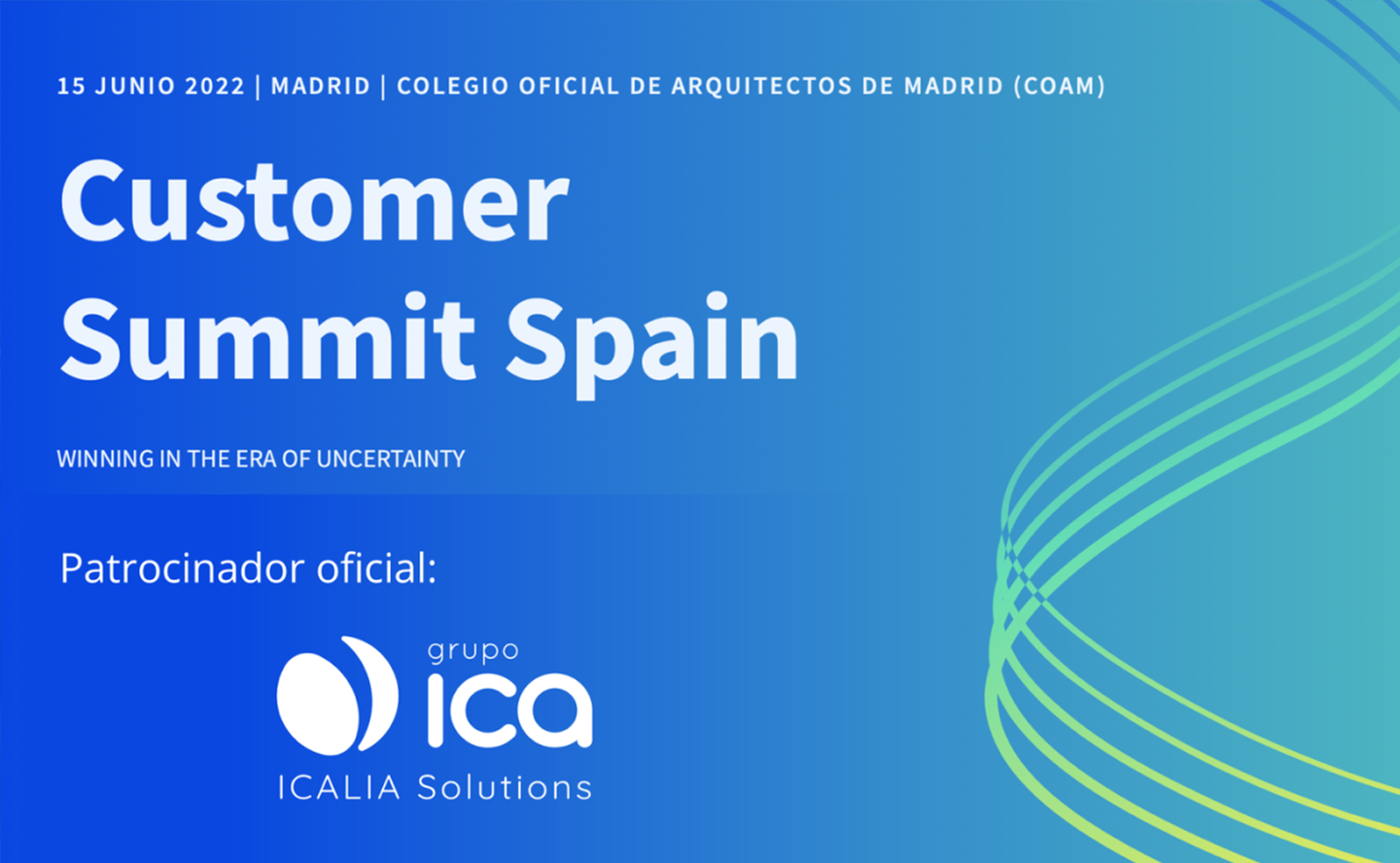 We participate in Customer Summit Spain 2022 with Liferay
Icalia Solutions team has attended as Brand Sponsor to the Customer Summit with Liferay.

In the event we have been able to see the presentation of Grupo Santalucía and its new employee portal, where our team has been part contributing knowledge and expertise within the Strategic Plan for Digital Transformation.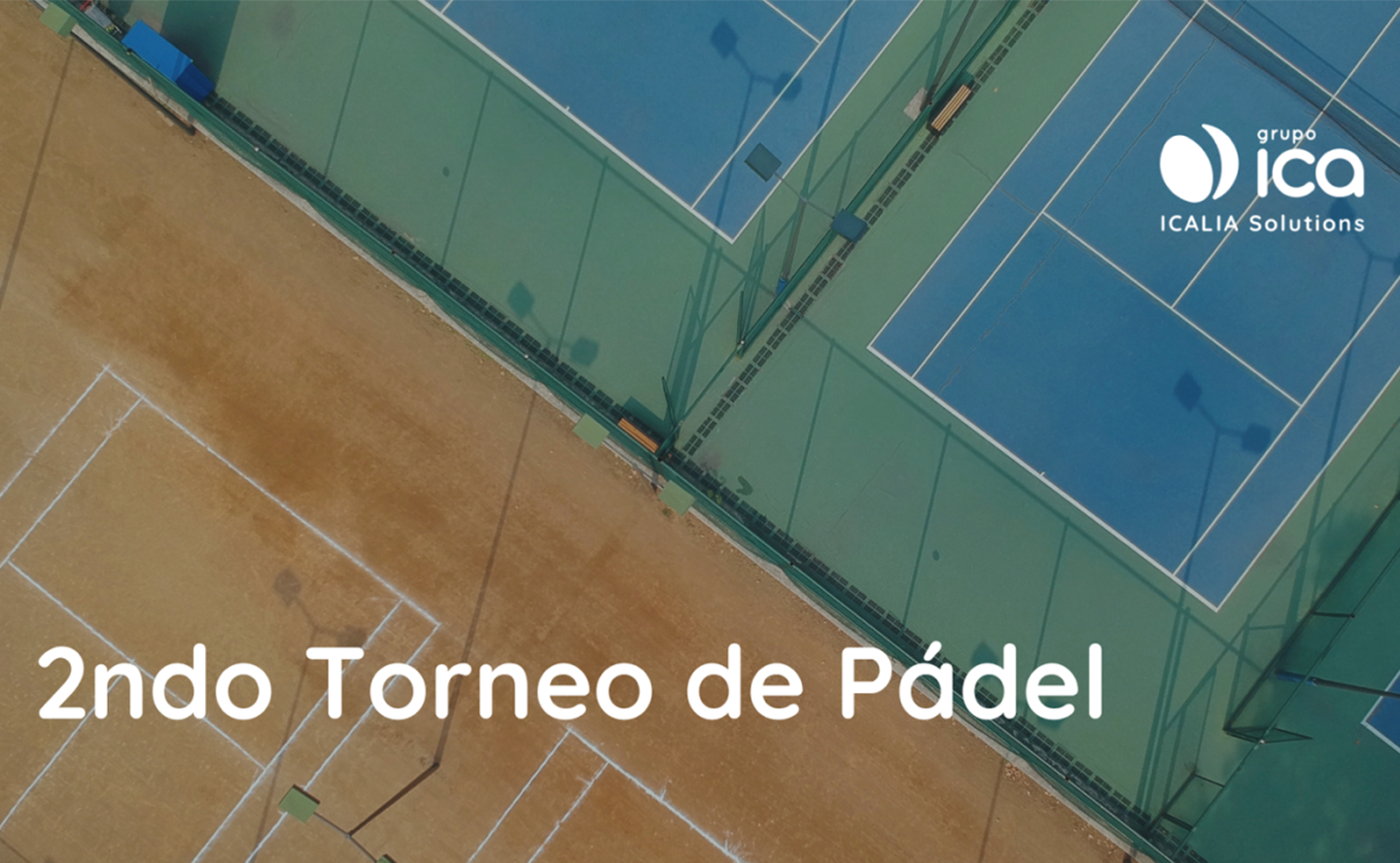 It's already a tradition, we celebrate the second Paddle tournament at ICALIA!
Following the tradition started last year, the Second Paddle Tournament of Grupo ICA-Icalia Solutions was held last Friday, May 13.

We are committed to sporting initiatives and challenges as team building activities, where we can meet and enjoy with colleagues in a different day. The last tournament, disputed by 7 pairs of players was a success, so we want to highlight and mention Natxo Gordo Vidal and Albert Vicente Del Álamo, undisputed leaders of the tournament.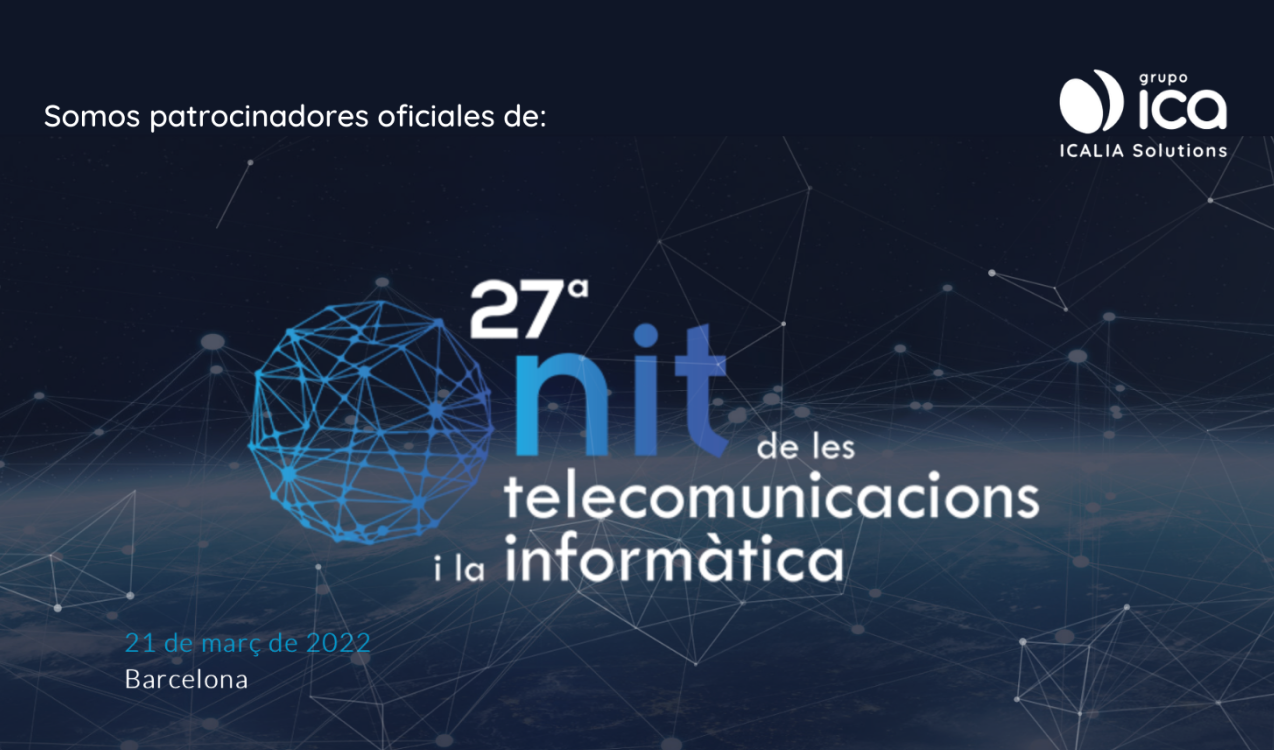 27th edition of the Telecommunications and Informatics Night
Once again we are official sponsors of the Nit de las Telecomunicacions i la Informàtica, which held its 27th edition on March 21 in the Barcelona Auditorium. A great meeting of the ICT world that brought together professionals, companies, administrations, associations and institutions of the sector and jointly organized by the Catalan Association of Telecommunications Engineering and Digital Technologies and the Official College of Computer Engineering of Catalonia.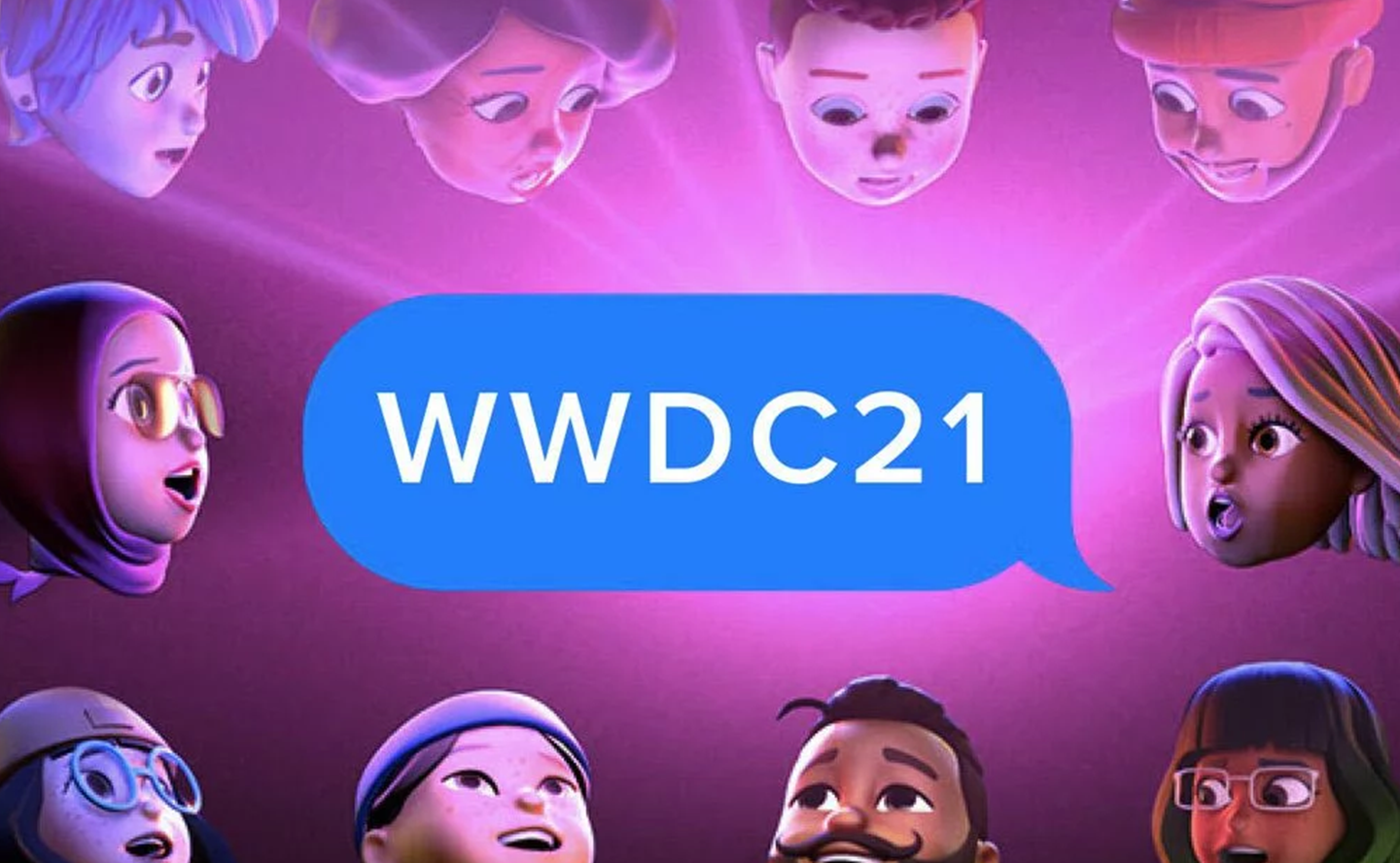 WWDC21 Summary
We attended Apple's presentation at the opening of the World Wide Developer Conference 2021 (WWDC21). We explain how the conference focused on iOS and its version 15.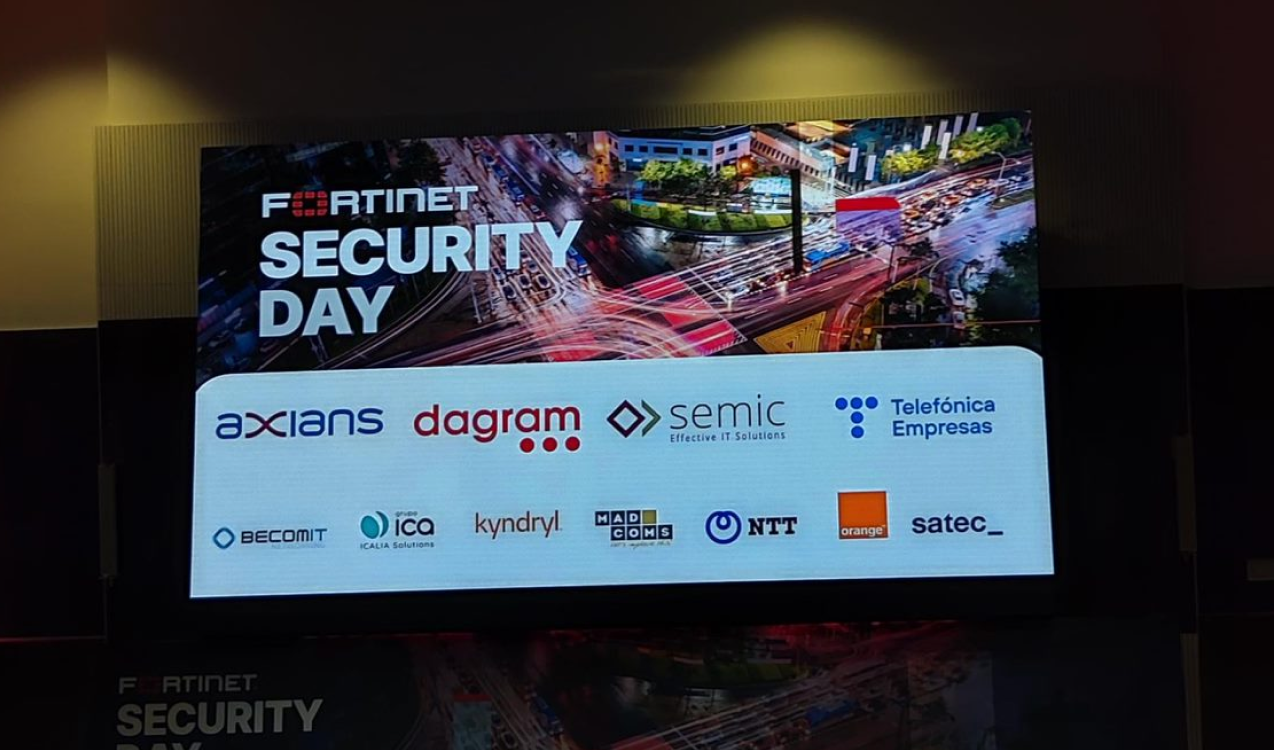 We join the Fortinet team at Security Day Barcelona 2022
As a specialized company in the cybersecurity sector, ICA-Icalia Solutions Group joins Fortinet's team of experts at Security Day Barcelona 2022, where they have analyzed what these challenges are and how the Fortinet Security Fabric architecture can help you strengthen your organization's cybersecurity posture.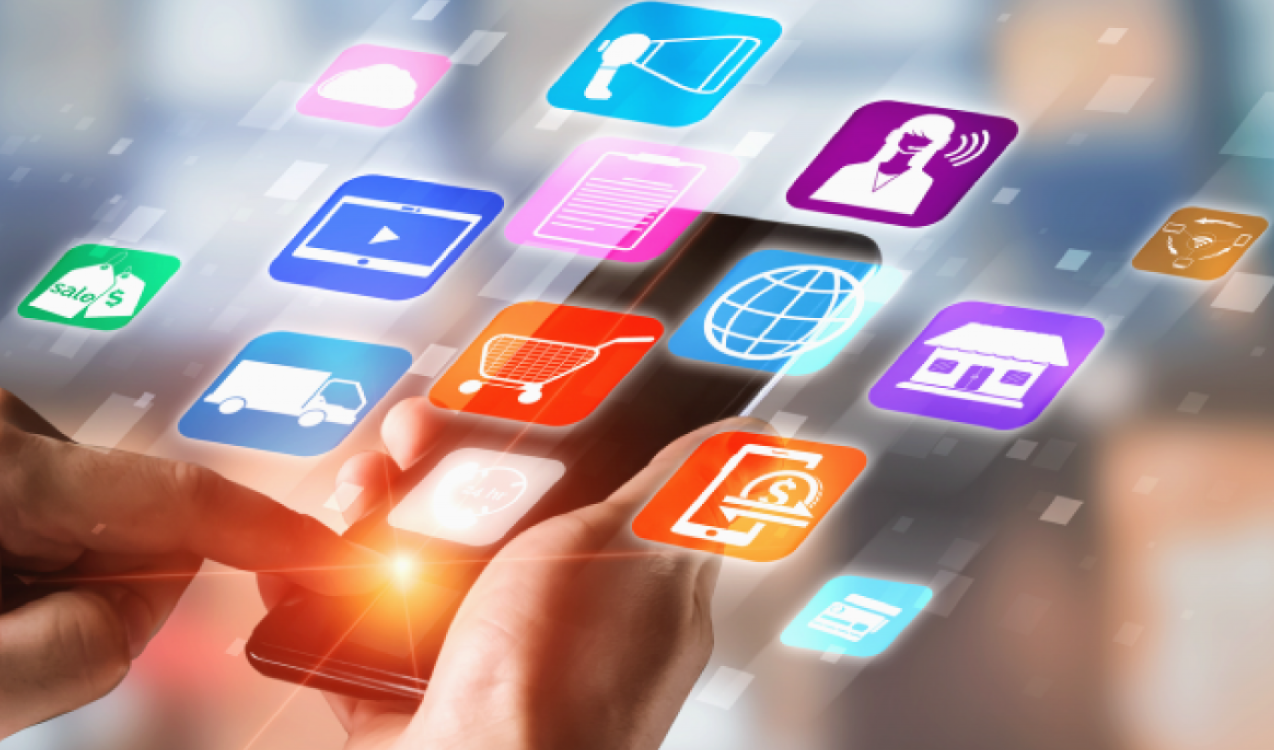 New workshop on Phased Migration of Frontend Applications
Our Mobile team organizes a new workshop with focus on Angular 12 to micro-frontends to get to work with components in various front-end technologies applying also more traditional micro-services concepts.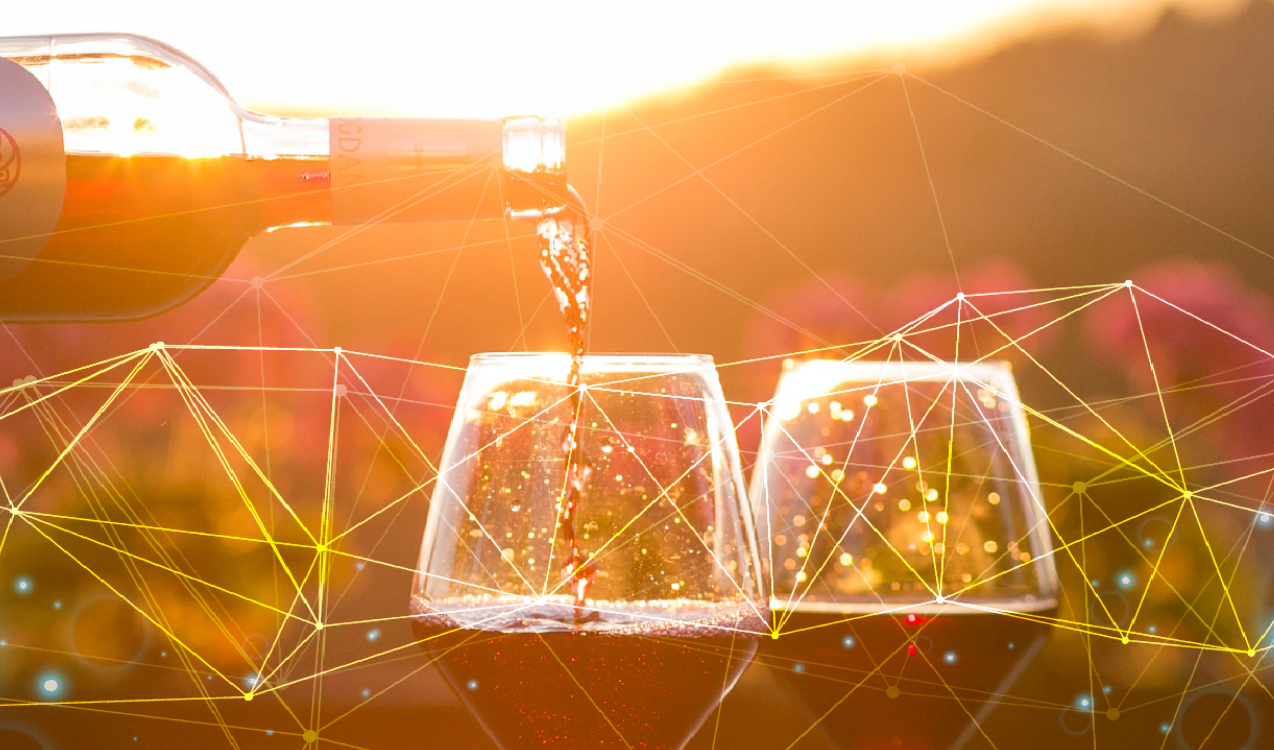 Grupo ICA-ICALIA Solutions participates in a blockchain technology project to improve wine traceability
We participated in the #WineInnovationWeek conference to present the IRC project, funded by ACCIÓ in collaboration with INNOVI Clúster Vitivinícola Català and Clúster Digital de Catalunya, which will be continued with a second stage, combining blockchain technology with the internet of things (IoT) and artificial intelligence.