Equipos flexibles, una apuesta segura
Publicado en español el 3 de octubre del 2022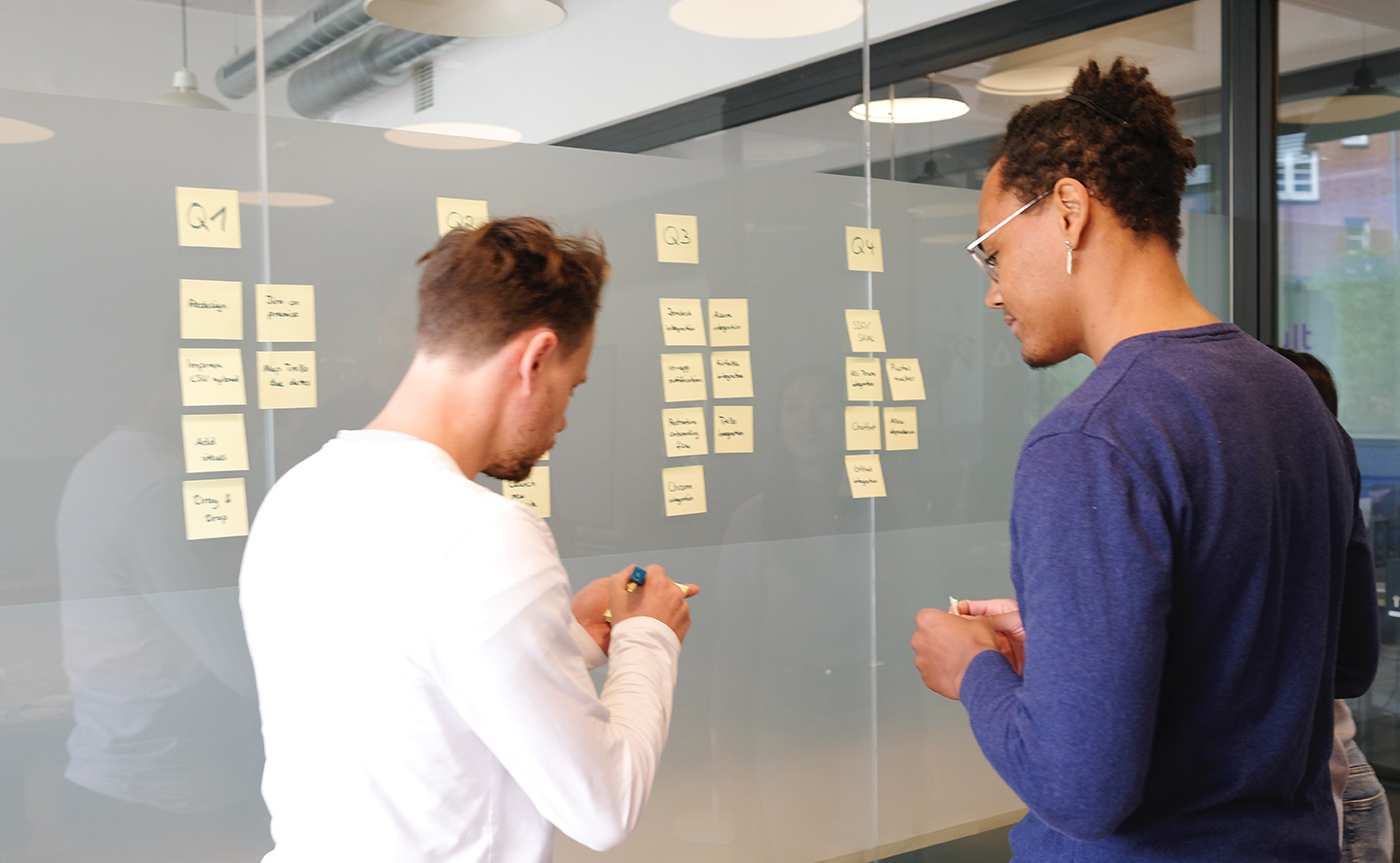 Specialized in creating custom software applications tailored specifically to fit your business. Our team of experts puts in best practices, technical expertise, and project management process to deliver human-centered digital products.
¿Buscas optimizar gastos y ganar adaptabilidad frente al mercado? ¿Saber cómo afrontar rápida y ligeramente los cambios en proyectos o necesidades? ¿Lanzar con éxito nuevos productos/servicios? Y, ¿conseguir compromiso de calidad y de metodología?

Si tus respuestas han sido afirmativas, ¡atento/a! te explicamos algunas de las acciones clave que debes llevar a cabo para que tu organización sea más flexible y aumente su agilidad.

La implantación del trabajo en remoto ha permitido a las personas que han adoptado este estilo de vida, gestionar el trabajo de manera más eficiente. Al mismo tiempo, las empresas se han tenido que enfrentar a entornos muy cambiantes y complejos, generando cambios en la administración del personal, abriendo muchas opciones para implementar estrategias de equipos flexibles.

Un equipo de trabajo flexible es un equipo productivo.

Apostar por una estrategia para crear un equipo flexible puede ser la mejor apuesta para una empresa por varios motivos, ¡conoce los efectos positivos!:

Puedes obtener especialistas rápidamente e incorporarlos en el momento que precises.
Reducción de costes innecesarios.
Impulso a la productividad y el rendimiento.
Adaptabilidad y flexibilidad
Equipos Ágiles - Capaces de adoptar cambios con facilidad y rapidez (e incluso el caos).

¿Quieres reinventar tus equipos? Atiende a las siguientes recomendaciones que pueden ayudarte a mejorar la gestión de equipos flexibles:
Céntrate en tus necesidades y deja que el talento las materialice.
Flexibiliza la asignación de necesidades.
Garantiza la ejecución de la calidad, algo que no debe estar reñido con horarios o localizaciones. No tienes una única persona, cuentas con el apoyo de un equipo.
Desarrolla un workflow sencillo y una comunicación fluida.

Hablemos y veamos cómo te podemos ayudar. Siéntete bienvenido/a para contactarnos si buscas que tu organización sea más flexible y aumente su agilidad.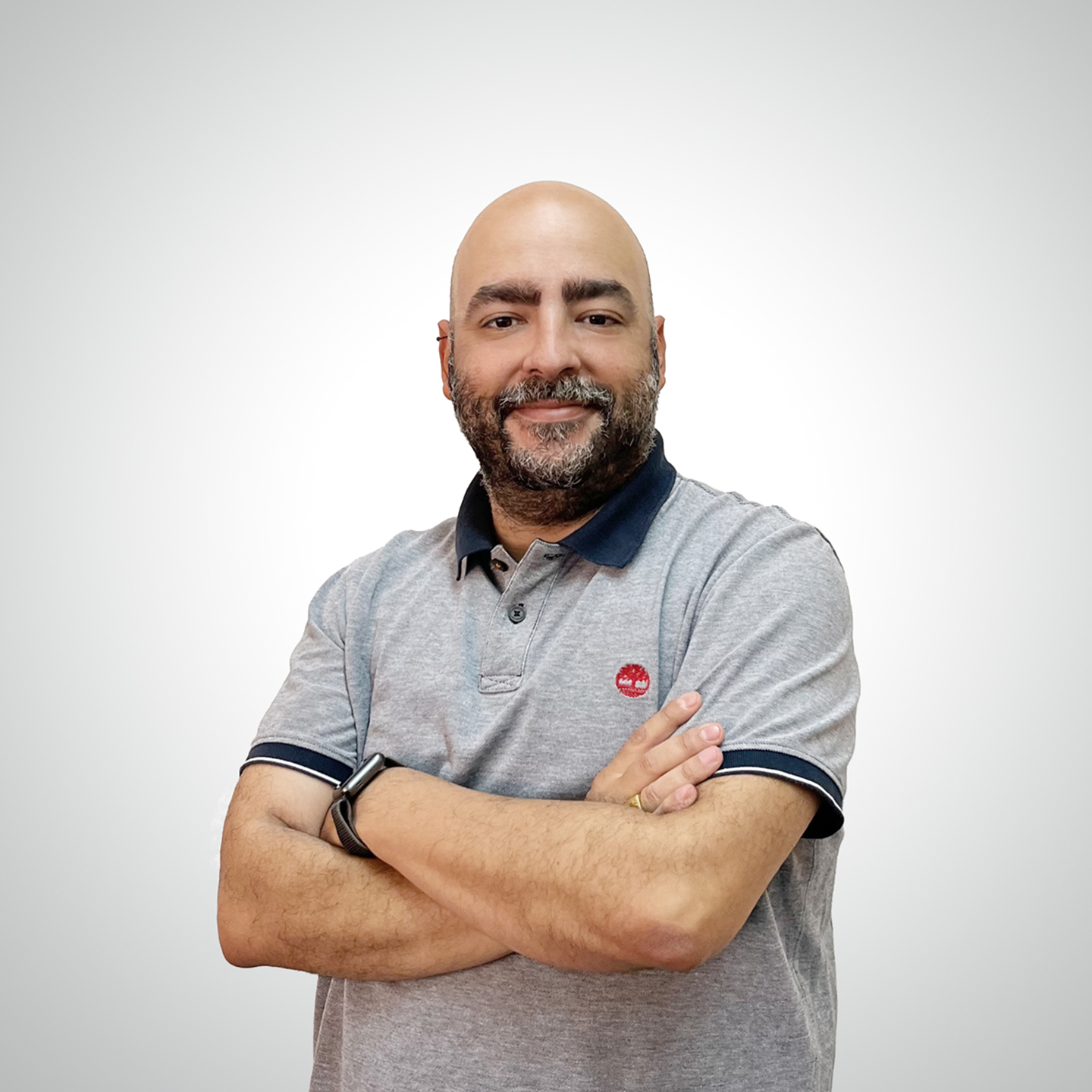 Angel Díaz
Applications Business Manager